This webinar covered
Targeted Protein Degradation continues to progress as a therapeutic area with huge potential, and 2023 is shaping up to be a landmark year for the degradation community. As we advance highly valuable degrader compounds closer to the clinic, we were thrilled to present to the community at the recent 3rd Targeted Protein Degradation Summit.
Offering the opportunity to explore the data delivered, this session provided a deep dive into the pipeline, including:
An overview of the current TPD landscape

A deep-dive into the oncology scope exploring preclinical and clinical indications

Insights into the emerging non-oncology indications for novel degrader and stabilizer technologies
Hosted by

Speak with our team about Beacon TPD
What is Beacon TPD?

Beacon Targeted Protein Degradation (TPD) covers trial and drug records for clinical, preclinical, approved and discontinued therapeutics involved in targeted protein degradation. The database covers:
Bivalent Degraders
Monovalent Degraders
Proteasome Inhibitors
DUB Inhibitors
E1/E2/E3 Modulators
Other comparable modalities
Our TPD Team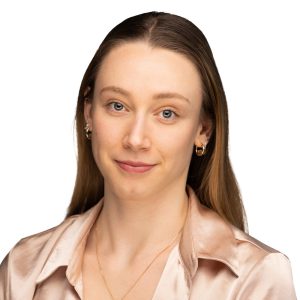 Rachel East – TPD Research Analyst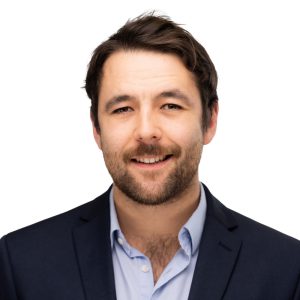 Frank Plowden – Account Manager
What is Beacon?
Beacon is a world leading data analysis tool for preclinical and clinical trial information. With unrivalled granularity of search function, data quality, and exhaustiveness, Beacon provides timely information and gives you confidence to progress your targeted drug therapies to patients.
Learn more about how our clinical trials and drug database solutions can be tailored to your research requirements