This webinar covered
Of the 1902 assets currently captured on Beacon Gene Therapy, nearly 60% leverage AAV's. With this choice, the priority for any company working in this space is to ensure that each and every one of those therapies is the safest version it can be. Join us online to be part of the solution to bringing safer, effective genetic therapies to patients and gain immediately implementable data insights to sharpen your programs currently in development.
This webinar will uncover analysis on:
Preclinical models leveraged to assess safety of viral vectors

Immunogenicity information from historic and ongoing trials

Insights into the reason for recent clinical holds in the viral delivery space
Hosted by

Speak with our team about Beacon Gene Therapy
What is Beacon Gene Therapy?

Beacon Gene Therapy is a manually curated database solution that includes clinical trial and drug records for preclinical, active, approved, and discontinued:
RNA/DNA Viral vector based therapies
DNA Non-viral vector based therapies
Genetically Modified cell therapies
Empty Vector Trials
Other comparable modalities within gene therapy whether cell-free or cell-based
Will not cover CAR-T or Non-CAR-T oncology therapies (This is covered in Beacon Adoptive Cell)
Beacon Gene Therapy covers all genetically driven non-oncology indications that utilize gene therapy to mediate the condition.
Our Gene Therapy Team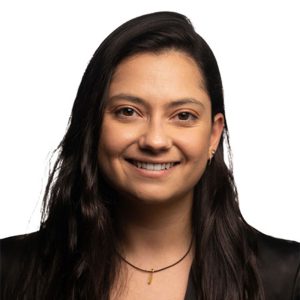 Farrah Vogel-Javeri – Gene Therapy Lead Research Analyst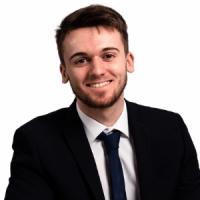 Matty Slingsby – Account Manager
What is Beacon?
Beacon is a world leading data analysis tool for preclinical and clinical trial information. With unrivalled granularity of search function, data quality, and exhaustiveness, Beacon provides timely information and gives you confidence to progress your targeted drug therapies to patients.
Learn more about how our clinical trials and drug database solutions can be tailored to your research requirements