Beacon TPD – H1 Landscape Review Full Report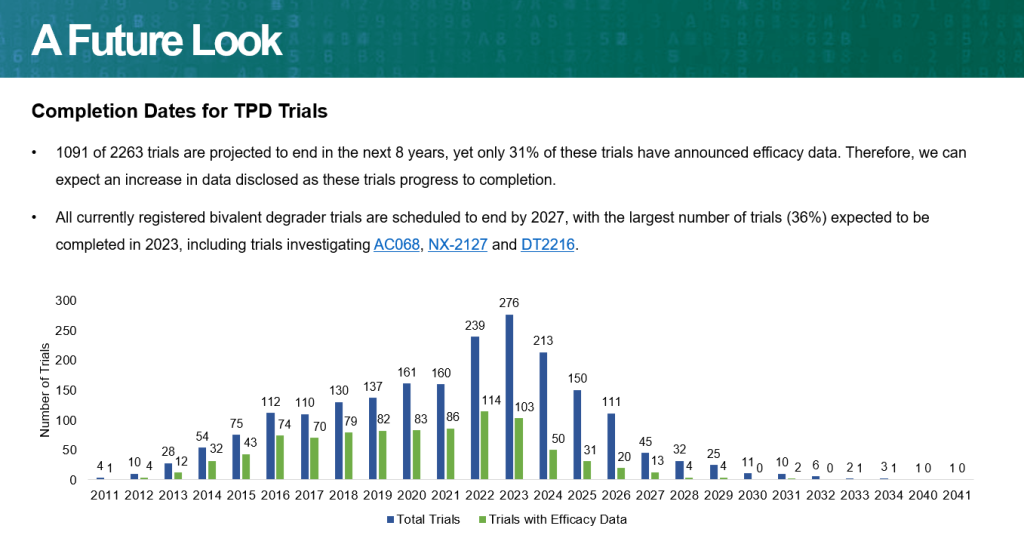 About the report
Through H1 2022, there have been 88 newly disclosed TPD drugs, including Amgen and Arrakis' RNA degraders, Ambagon Therapeutics' molecular glue pipeline and Degron Therapeutics' TPD pipeline.
There were 67 TPD drug updates, of which 46% were preclinical data updates for records including KT-333, MRT-2359 and NX-5948.
14 companies joined the TPD space, including TRIANA Biomedicines which launched in April 2022 with $110M total funding to develop their molecular glue platform, and the AI startup Protai Bio which came out of stealth mode in January 2022 following an $8M seed financing round.
Find out more
This insight and data is part of the subscription to Beacon TPD.

Speak with our Team
Our dedicated Sales and Research teams can help you with questions by showing you how this insight and data is collated on Beacon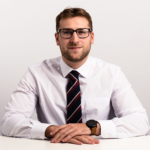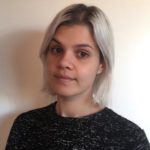 About Beacon Targeted Therapies
We are a clinical trial and pipeline database solution, designed in partnership with pharmaceutical professionals. We track targeted therapies to provide accurate, in-depth and real-time information in the rapidly evolving landscape of drug development.
Learn more about how our clinical trials and drug database solutions can be tailored to your research requirements