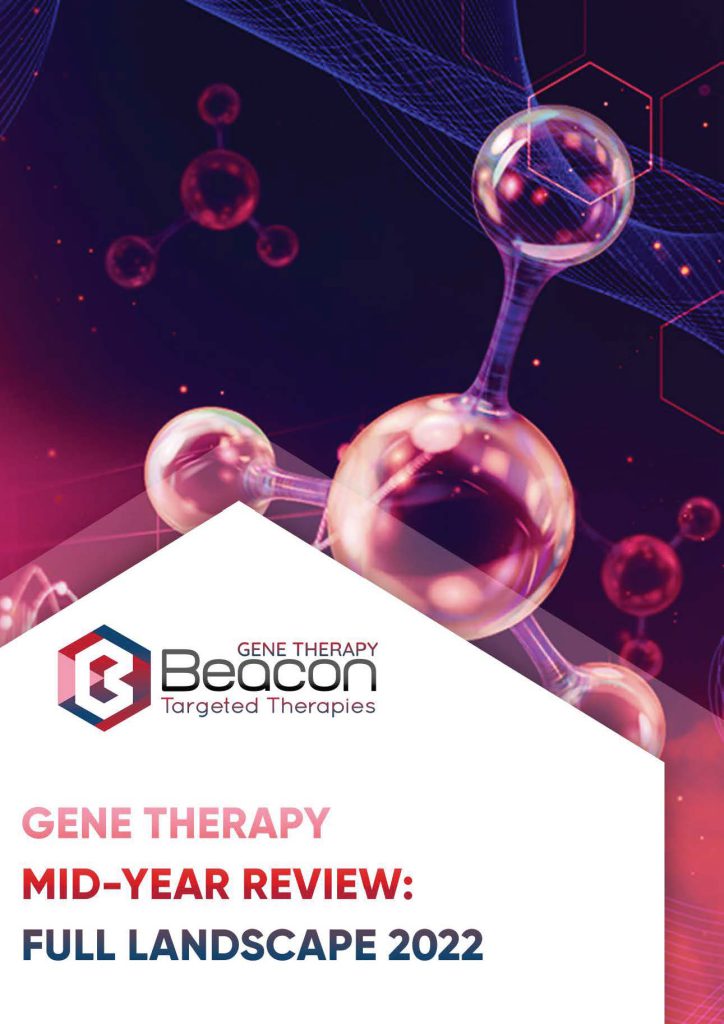 About the Report
The number of gene therapy that has entered the space in H1 of 2022 has lead to an increase of 18% within the field. This significant growth is the result of further gene modified cell therapies for non-oncology. Looking to lean on the success of cell therapies within oncology, this therapeutic class grew by a respectable 27% this year.
H1 also saw 4 progressing from phase 2 to 3, suggesting that the gene therapy clinical space is maturing and may no longer be dominated by early-stage trials.
There has been a significant number of collaboration announcements affecting 32 gene therapies.
We hope you found this review of H1 and the 2022 landscape useful and insightful.
Find out more
This insight and data is part of the subscription to Beacon Gene Therapy.

Speak with our Team
Our dedicated Sales and Research teams can help you with questions by showing you how this insight and data is collated on Beacon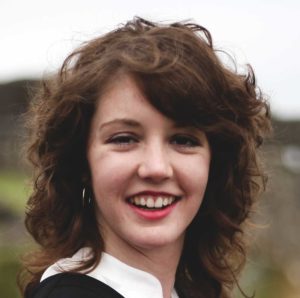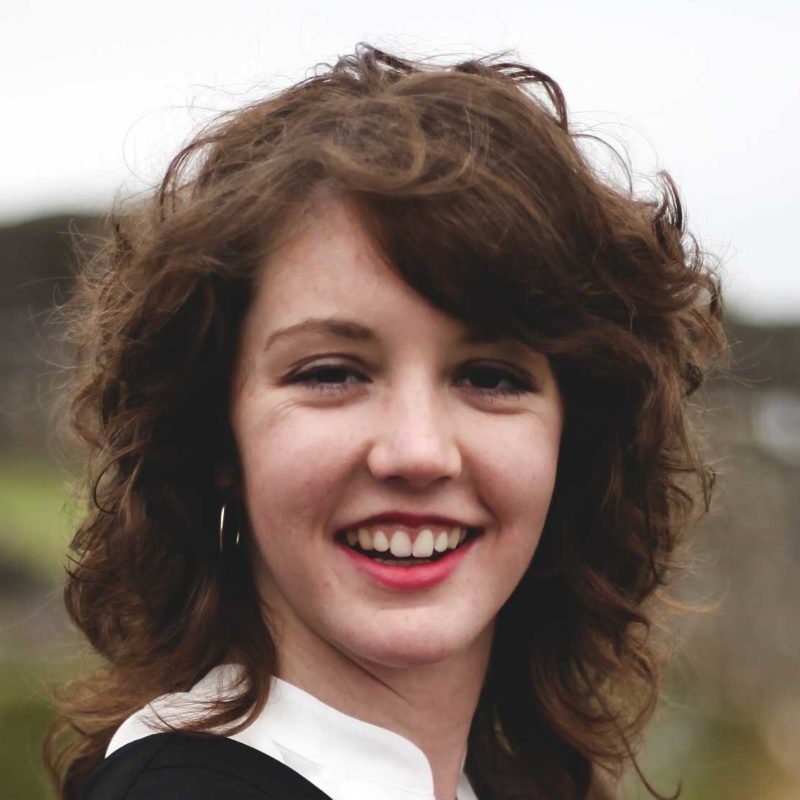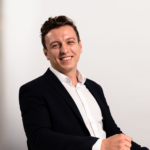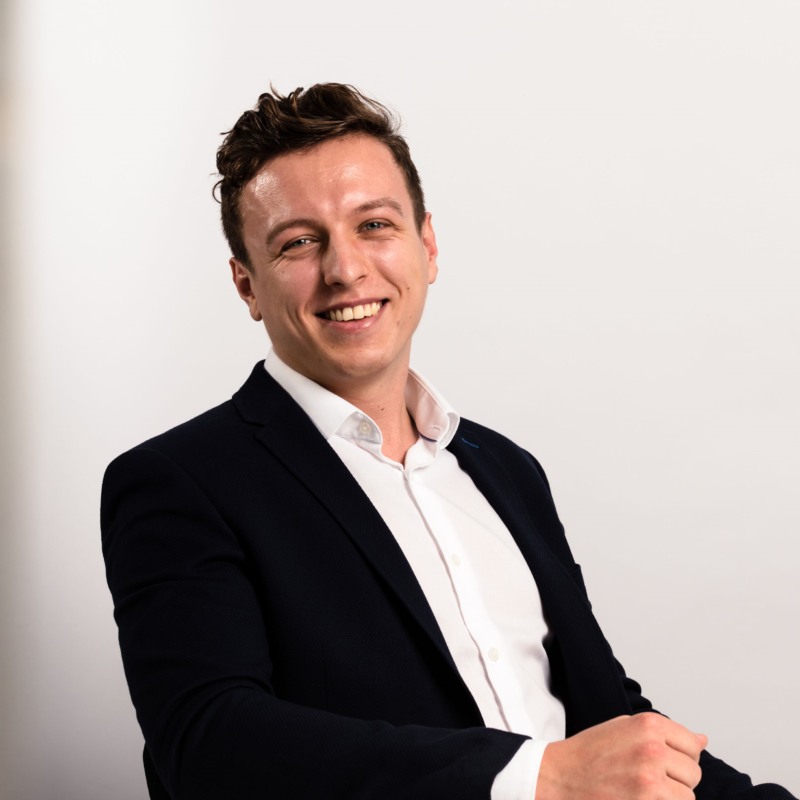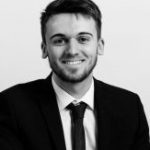 About Beacon Targeted Therapies
We are a clinical trial and pipeline database solution, designed in partnership with pharmaceutical professionals. We track targeted therapies to provide accurate, in-depth and real-time information in the rapidly evolving landscape of drug development.
Learn more about how our clinical trials and drug database solutions can be tailored to your research requirements