About the Report
The cytokine space is continuing to grow with a 11% average annual growth rate in cytokine-related drugs entering the clinic between 2012 – 2021, with 68 new drugs entering the clinic in 2022 so far.
Turbulent global market conditions are presenting lots of business opportunities, with five acquisitions, 27 collaborations and 14 license agreements among cytokine developers in H1 2022.
The surge in cytokine activity in the pharmaceutical landscape is undergoing a change in focus towards alternative delivery methods of cytokine-based drugs while consolidating the shift in preference for oncology indications.
Download the comprehensive Full Landscape 2022 analysis for a detailed report of all updates in the cytokine field so far this year.
Find out more
The data from this mid-year landscape review is available on the Beacon Cytokine platform.

Speak with our expert Team
Our dedicated team is on hand to showcase how Beacon can help you find the answers to your cytokine questions.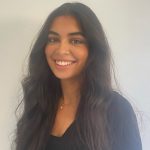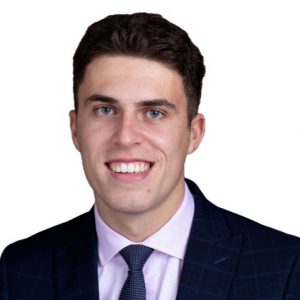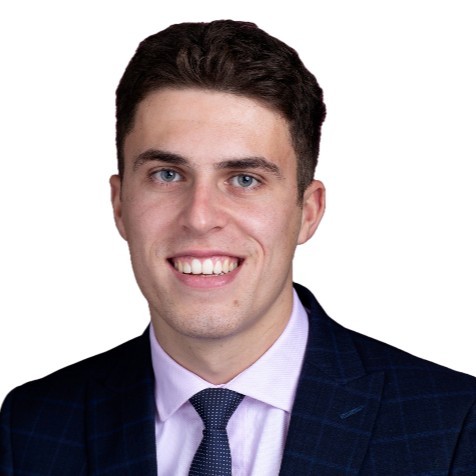 About Beacon Targeted Therapies
We are a clinical trial and pipeline database solution, designed in partnership with pharmaceutical professionals. We track targeted therapies to provide accurate, in-depth and real-time information in the rapidly evolving landscape of drug development.
Learn more about how our clinical trials and drug database solutions can be tailored to your research requirements