The 2022 AACR annual meeting has delivered a significant amount of new data and analysis regarding numerous drugs and clinical trials within the ever-growing checkpoint space. At Beacon, we have identified all checkpoint-relevant abstracts released so far at AACR 2022 and extracted all the key data on their respective drug and clinical trial pages on our database.  
Summary insights for checkpoint development at AACR 2022: 
201 checkpoint-relevant abstracts were identified from AACR 2022

 

97 of these abstracts contained preclinical data for 88 different checkpoint drugs

 

104 of these contained clinical data for 40 different checkpoint drugs

 
Find out more
This insight and data is part of the subscription to Beacon Checkpoint.

Speak with our Team
Our dedicated team is on hand to showcase how Beacon can help you find the answers to your checkpoint questions.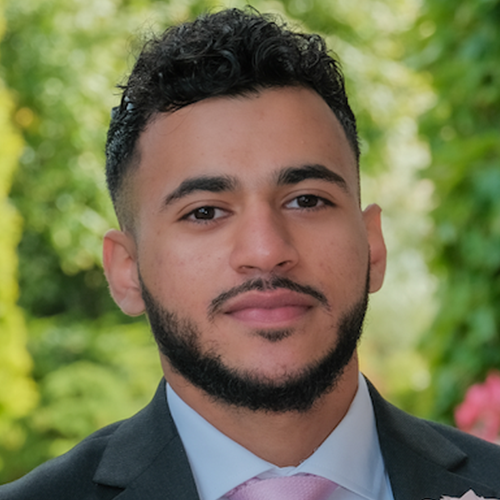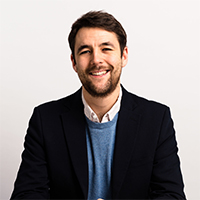 About Beacon Targeted Therapies
We are a clinical trial and pipeline database solution, designed in partnership with pharmaceutical professionals. We track targeted therapies to provide accurate, in-depth and real-time information in the rapidly evolving landscape of drug development.
Learn more about how our clinical trials and drug database solutions can be tailored to your research requirements