In 2021, the AACR annual meeting had a total of 68 adoptive cell-relevant abstracts, while this year has seen a 40% increase in the number of abstracts, resulting in 95 abstracts. We continue to see huge growth and interest in the space reflected by its representation at conferences. It is an exciting time to be involved in the adoptive cell space!
This planner lists the abstract titles in chronological order with the time and location information making it easy for you to follow. Included along with the abstract titles are the relevant abstract IDs, and the relevant beacon trial/drug page.
Find out more
This insight and data is part of the subscription to Beacon Adoptive Cell.

Speak with our Team
Our dedicated team can help you with questions by showing you how this insight and data is collated on Beacon.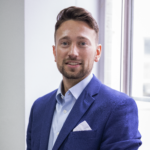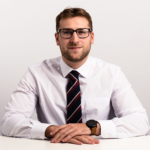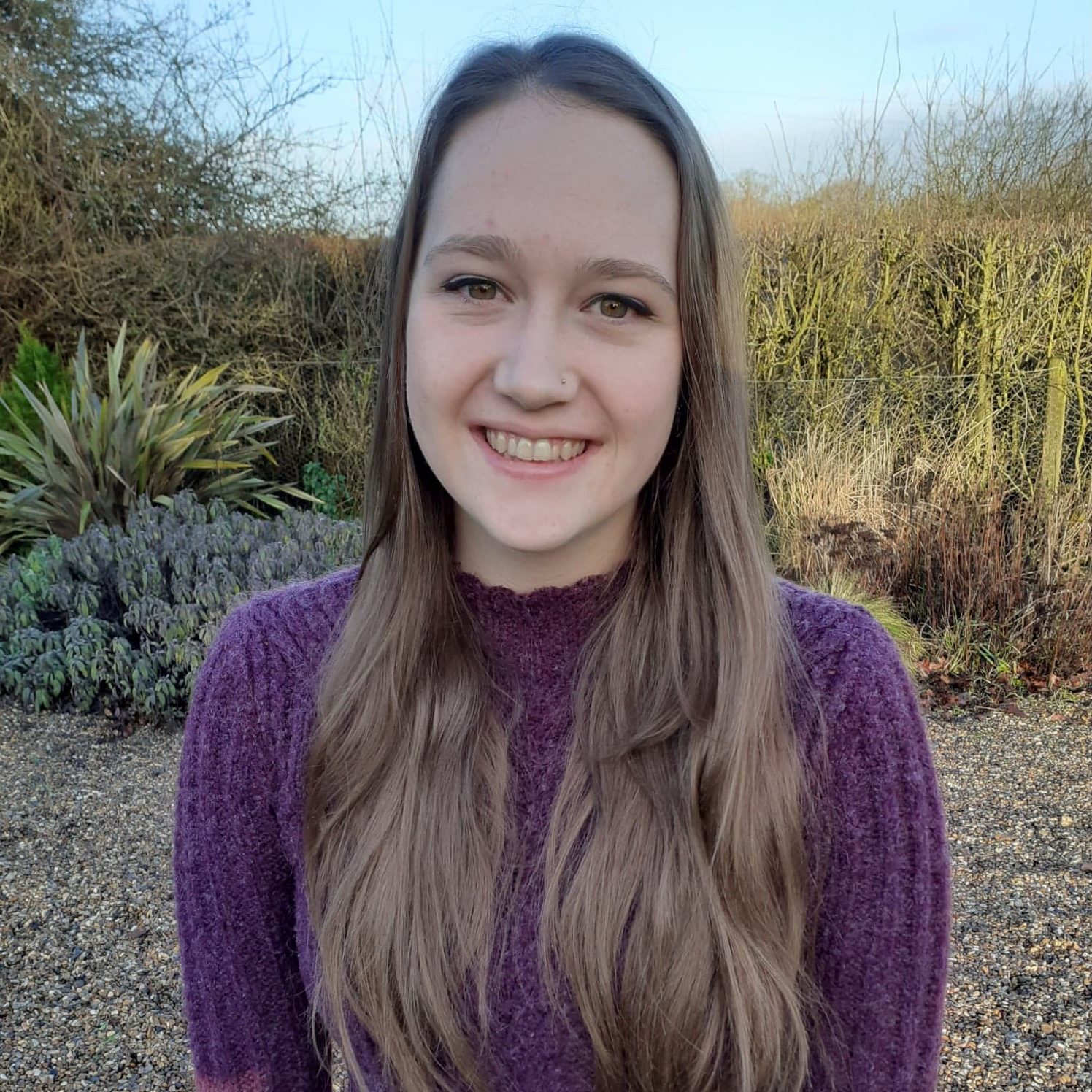 About Beacon Targeted Therapies
We are a clinical trial and pipeline database solution, designed in partnership with pharmaceutical professionals. We track targeted therapies to provide accurate, in-depth and real-time information in the rapidly evolving landscape of drug development.
Learn more about how our clinical trials and drug database solutions can be tailored to your research requirements