About this webinar
As this novel therapy matures from the academic space and into the clinic, many developers will be keen to know who to invest in and what the early-stage results look like for oncolytic virotherapy. There will also be a focus on combinations with existing therapies such as immune checkpoint modulators to see if we can continue to improve or pave a new way forward for unmet needs in solid tumor indications.
Whilst we don't know what the future holds for oncolytic virotherapy, there is excitement in the space and that interest is being reflected in the investment towards preclinical and translational development. How does this landscape look like? Who are the leaders of this race? What can we expect in 2021?
Answer these questions and more during our one-hour webinar, a platform dedicated to providing you with unique insights and perspectives from the emerging oncolytic virotherapy field and for addressing all your drug development questions. 
Speak with our team about Beacon Oncolytic Viruses
What is Beacon Oncolytic Viruses?

Beacon Oncolytic Viruses is a manually curated database solution that includes clinical trial and drug data for preclinical, active, approved, and discontinued virus-based therapies being developed for oncology indications. The database covers:
Genetically modified or naturally occurring virus-based therapies
Virus based therapeutics including viral-vaccines
Our Oncolytic Viruses Team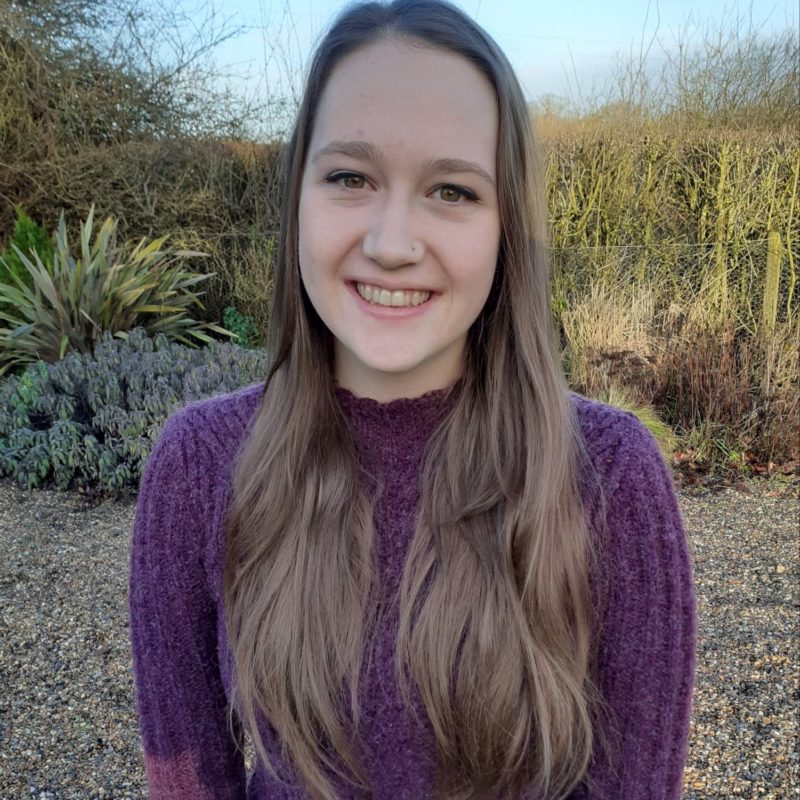 Emily Wilkinson- Research Analyst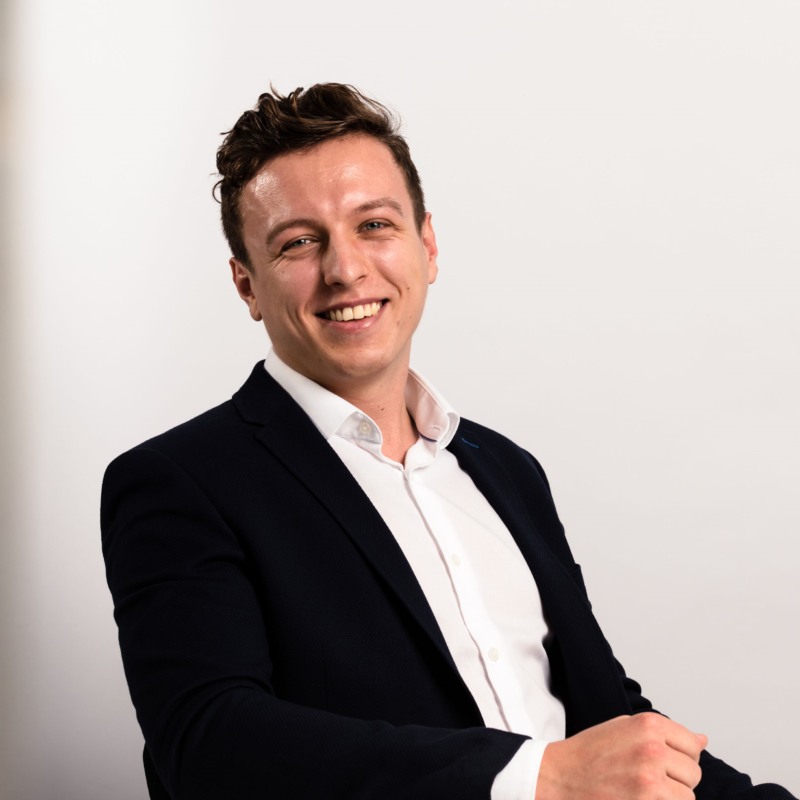 Gregory Kavalerov – Account Manager
What is Beacon?
We are a clinical trial and pipeline database solution, designed in partnership with pharmaceutical professionals. We track targeted therapies to provide accurate, in-depth and real-time information in the rapidly evolving landscape of drug development.
Learn more about how our clinical trials and drug database solutions can be tailored to your research requirements