Webinar Leaders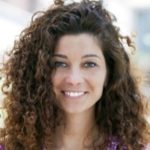 Guest Speaker
Manuela Corti, PhD
Assistant Professor, Department of Pediatrics, University of Florida
Speak with our team about Beacon Gene Therapy
What is Beacon Gene Therapy?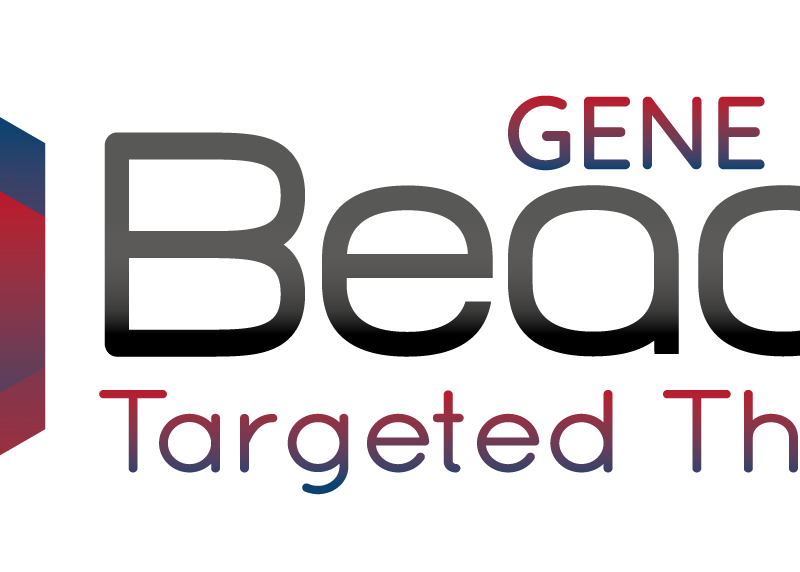 Beacon Gene Therapy is a manually curated database solution that includes clinical trial and drug records for preclinical, active, approved, and discontinued:
Non-viral and viral vector delivered gene therapies (in vivo and ex vivo)
Antisense or other naked DNA technologies (shRNA, siRNA, mRNA, etc.)
Empty Vector Trials
Other comparable modalities within gene therapy whether cell-free or cell-based
Will not cover CAR-T or Non-CAR-T oncology therapies (This is covered in Beacon Adoptive Cell)
Beacon Gene Therapy covers all genetically driven non-oncology indications that utilize gene therapy to mediate the condition.
Our Gene Therapy Team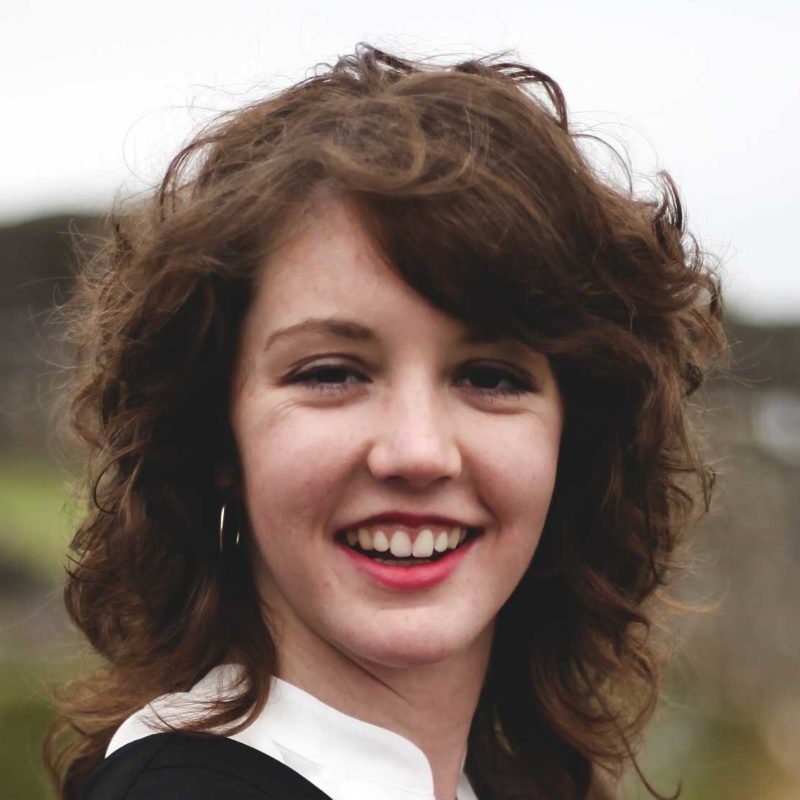 Alexandra Watt – Research Analyst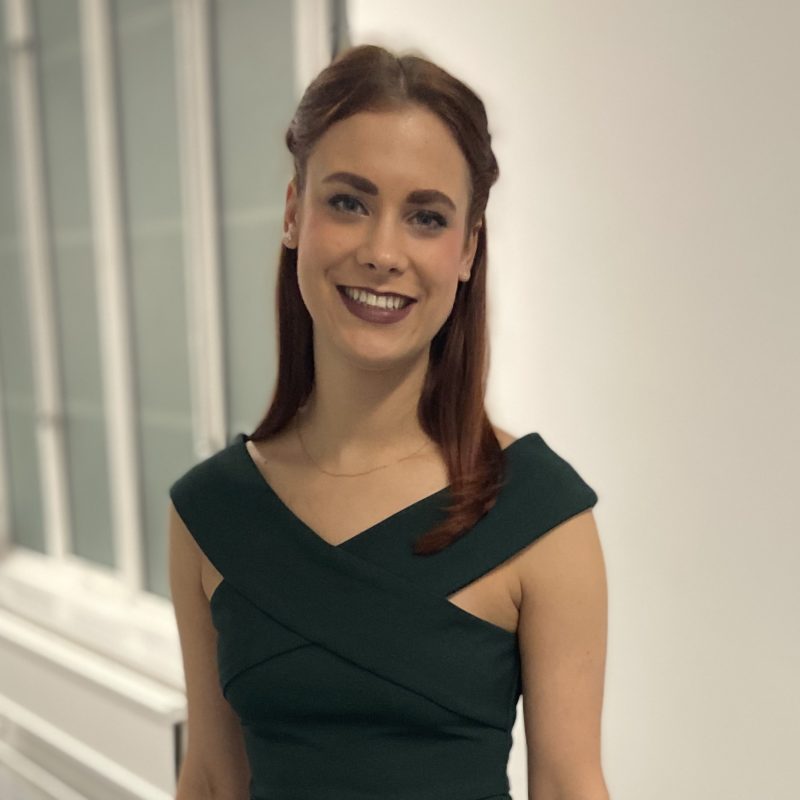 Paulina Szymanska – Senior Account Manager
What is Beacon?
We are a clinical trial and pipeline database solution, designed in partnership with pharmaceutical professionals. We track targeted therapies to provide accurate, in-depth and real-time information in the rapidly evolving landscape of drug development.
Learn more about how our clinical trials and drug database solutions can be tailored to your research requirements