About this webinar
Listen to our expert panelists who will discuss key insights on the type of vaccines, developers and where they are located.
Take an unrivaled look at the cancer vaccine space as we discuss various aspects of development, from the vastly expanding preclinical landscape to the early trial data that has emerged.
Gain a deeper understanding of how organizations are positioning themselves as competition continues to grow in this space.
Have the opportunity to ask your questions about the landscape and the direction in which it is headed.
Speak with our team about Beacon Cancer Vaccine
What is Beacon Cancer Vaccine?

Beacon Cancer Vaccine covers trial and drug records for clinical, preclinical, approved and discontinued prophylactic and therapeutic cancer vaccines. This database will cover 'off the shelf' and personalized approaches to:
Cellular Vaccines
Viral Vaccines
Bacterial Vaccines
Protein Vaccines
Yeast Vaccines
Peptide Vaccines
Nucleic Acid-Based Vaccines
Our Cancer Vaccine Team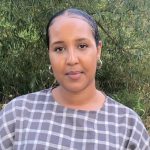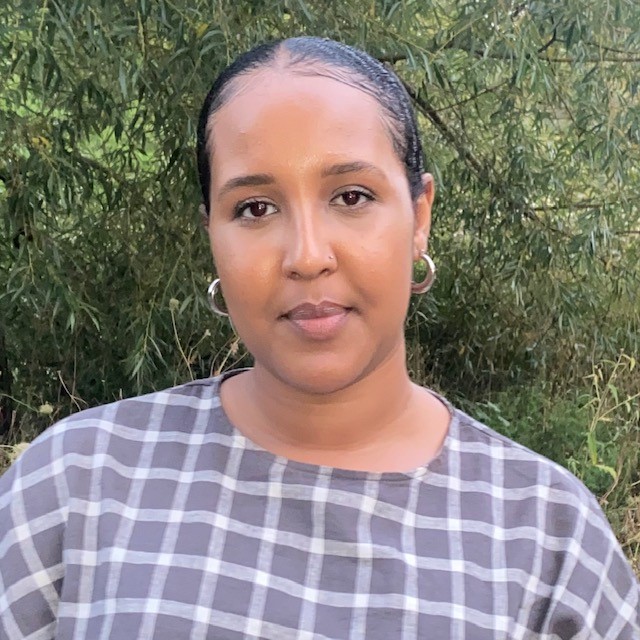 Muna Abdullahi – Research Analyst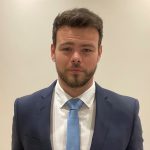 Johnathan Bruns – Account Manager
What is Beacon?
We are a clinical trial and pipeline database solution, designed in partnership with pharmaceutical professionals. We track targeted therapies to provide accurate, in-depth and real-time information in the rapidly evolving landscape of drug development.
Learn more about how our clinical trials and drug database solutions can be tailored to your research requirements