About this webinar
As additional ADC projects are undertaken and new strategies explored, one of the most exciting trends at the earlier stages of development is the significant shift to the use of site-specific conjugation, and the implementation of novel payloads.
ADCs across early clinical and preclinical development are almost entirely utilizing site specific conjugation, yet those in late-stage and pivotal trials are overwhelmingly non-site specific. So, what are the reasons behind this shift? Why has it happened so quickly and what does this mean for the field? The first half of the webinar will answer these questions and more, providing you with unique insights into this exciting trend.
The recent success of the ADC field has largely featured a relatively small subset of payload classes, most prominently tubulin inhibitors. However, with the space becoming increasingly competitive, this is becoming a rather well-trodden path. As the space looks to address additional unmet needs, for many developers it is now a necessity to innovate and set themselves apart through novel payloads. The second half of the webinar will share the considerations made, and the experience gained from such endeavours with the novel Amanitin payload.
Speak with our team about Beacon ADC
What is Beacon ADC?

Beacon ADC is a manually curated database solution that includes clinical trial and drug records for preclinical, active, approved and discontinued:
ADC (Antibody Drug Conjugates)

Immunotoxins
SDMCs (Small Molecule Drug Conjugates)
Radioimmunoconjugates
Ligand Conjugated Nanoparticles
Liposomals Drug Conjugates 
and other comparable modalities
Our ADC Team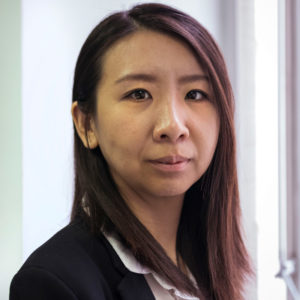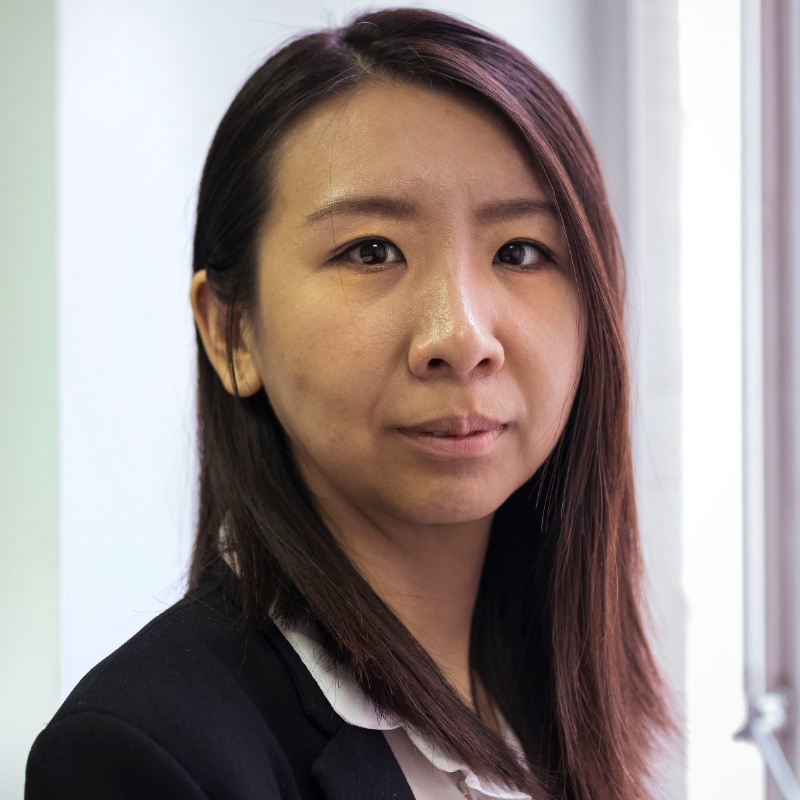 Jia He- Senior Research Analyst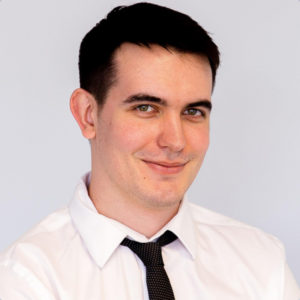 Jake Morris – Account Manager
What is Beacon?
We are a clinical trial and pipeline database solution, designed in partnership with pharmaceutical professionals. We track targeted therapies to provide accurate, in-depth and real-time information in the rapidly evolving landscape of drug development.
Learn more about how our clinical trials and drug database solutions can be tailored to your research requirements