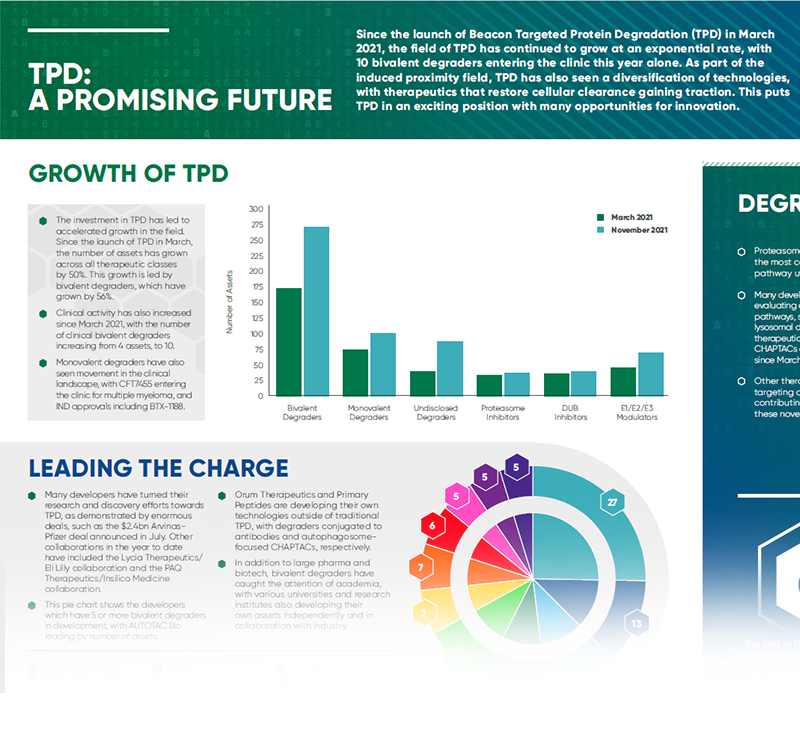 Growth of TPD
The investment in TPD has led to accelerated growth in the field. Since the launch of TPD in March, the number of assets has grown across all therapeutic classes by 50%. This growth is led by bivalent degraders, which have grown by 56%.
Clinical activity has also increased since March 2021, with the number of clinical bivalent degraders increasing from 4 assets, to 10.
Degradation Pathways of the Future
Many developers are already evaluating alternative degradation pathways, such as autophagy and lysosomal degradation, with new therapeutic classes including ATACs, CHAPTACs and ATTECs appearing since March.
Key Learnings
The field of TPD has seen incredible developments since March. The 54% growth in bivalent degrader assets is matched by a significant number of assets entering the clinic since March.
Many companies and universities are seeing the opportunities that TPD brings and are focusing their research efforts to develop degraders, whether using traditional methods or their novel proprietary technologies.
Due to the large scale investments taking place in TPD, the field is already seeing a diversification of its degradation pathways, with many assets focused on autophagy and lysosomal degradation.
Find out more
This insight and data is part of the subscription to Beacon TPD.

Speak with our Team
Our dedicated Sales and Research teams can help you with questions by showing you how this insight and data is collated on Beacon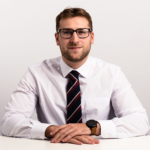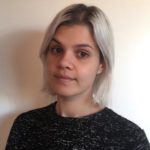 About Beacon Targeted Therapies
We are a clinical trial and pipeline database solution, designed in partnership with pharmaceutical professionals. We track targeted therapies to provide accurate, in-depth and real-time information in the rapidly evolving landscape of drug development.
Learn more about how our clinical trials and drug database solutions can be tailored to your research requirements