The hotly contested and crowded race for approval in the field continues as antibodies, small molecules, checkpoints, bispecifics and other modalities are all in clinical development to bring novel adenosine-targeted cancer immunotherapies, with optimized efficacy and safety, to patients in need.
We've decided to zoom in on CD73 as a cancer target in the adenosine signaling pathway because CD73 has had the most clinical trials to date.
A total of 55 clinical trials are evaluating anti-CD73 drug candidates with a big increase in 2018 and then sustained interest from 2018 to 2022. Although the number of trials initiated each year has remained consistent since 2018, so far since 2019, there has been a year-on-year increase in the number of drugs entering the clinic. With 5 drugs having already entered clinical testing in 2022, we have already set a new milestone.
To find out more about this the CD73 cancer clinical trial landscape download our infographic, request a complimentary demo, or contact our team below.
Find out more
Speak with our Team
Our dedicated team is on hand to showcase how Beacon can help you find the answers to your bispecific and checkpoint questions.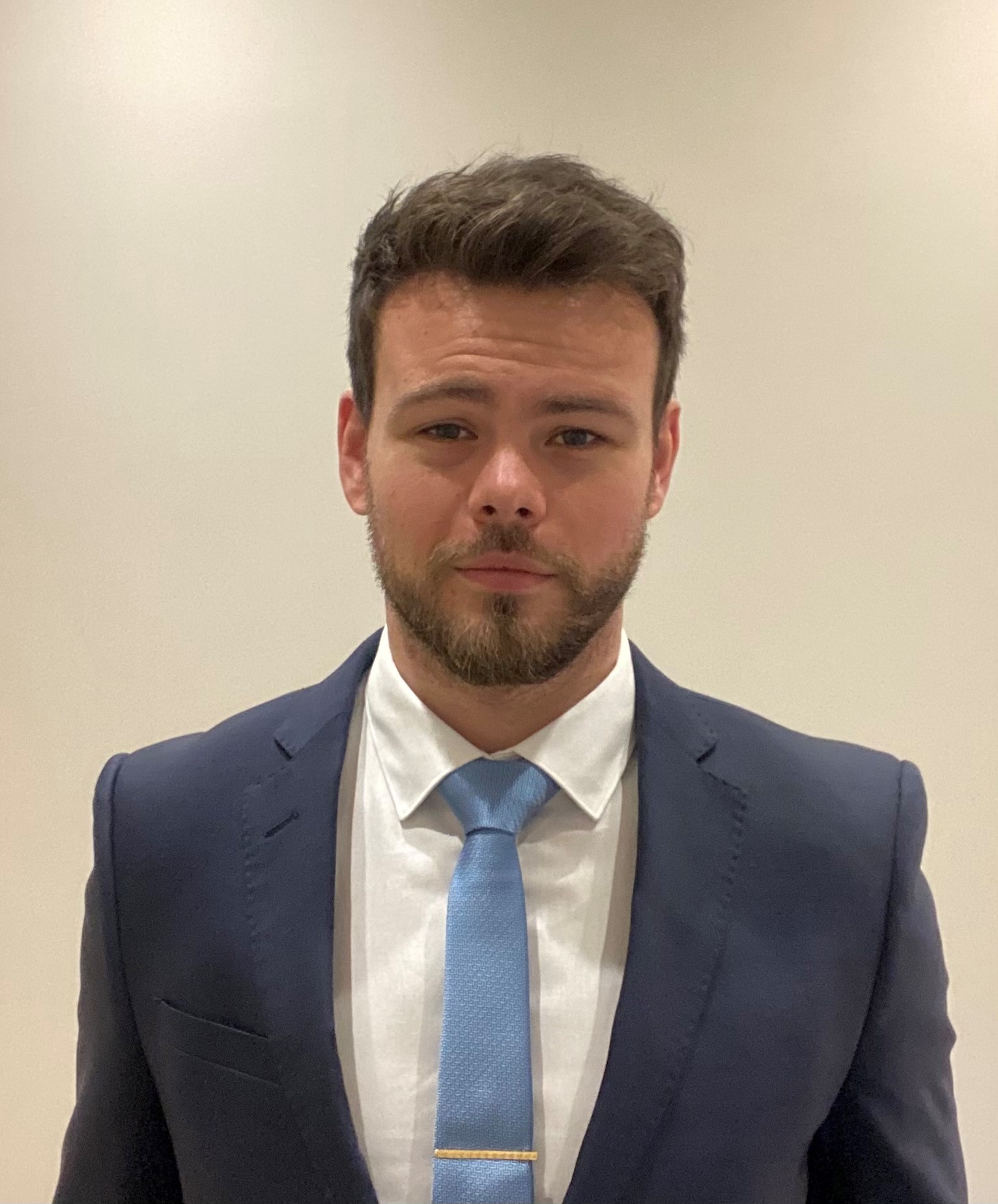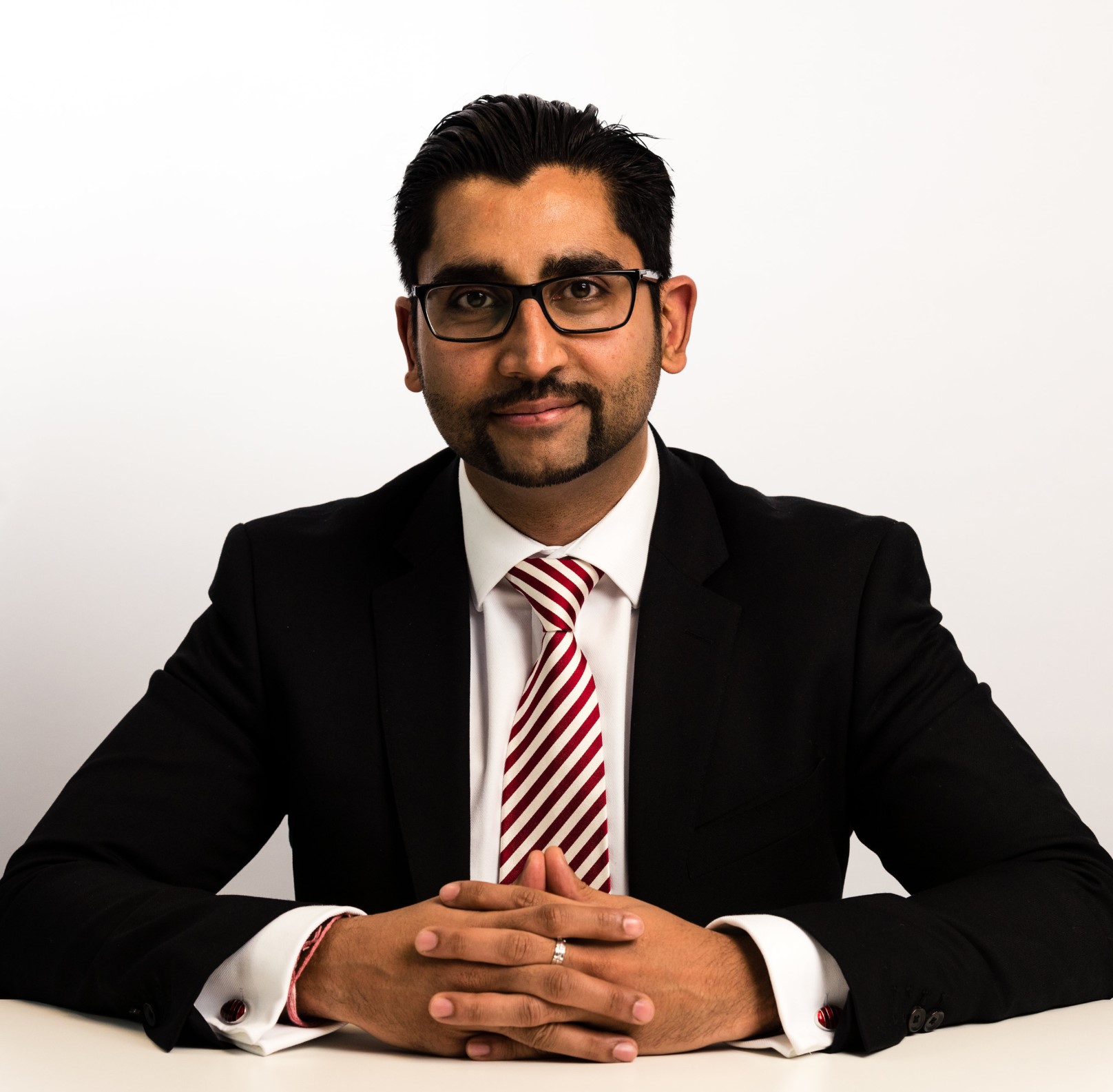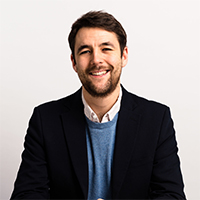 About Beacon Targeted Therapies
We are a clinical trial and pipeline database solution, designed in partnership with pharmaceutical professionals. We track targeted therapies to provide accurate, in-depth and real-time information in the rapidly evolving landscape of drug development.
Learn more about how our clinical trials and drug database solutions can be tailored to your research requirements