Beacon RNA – The Current Landscape of Lipid Nanoparticles for Drug Delivery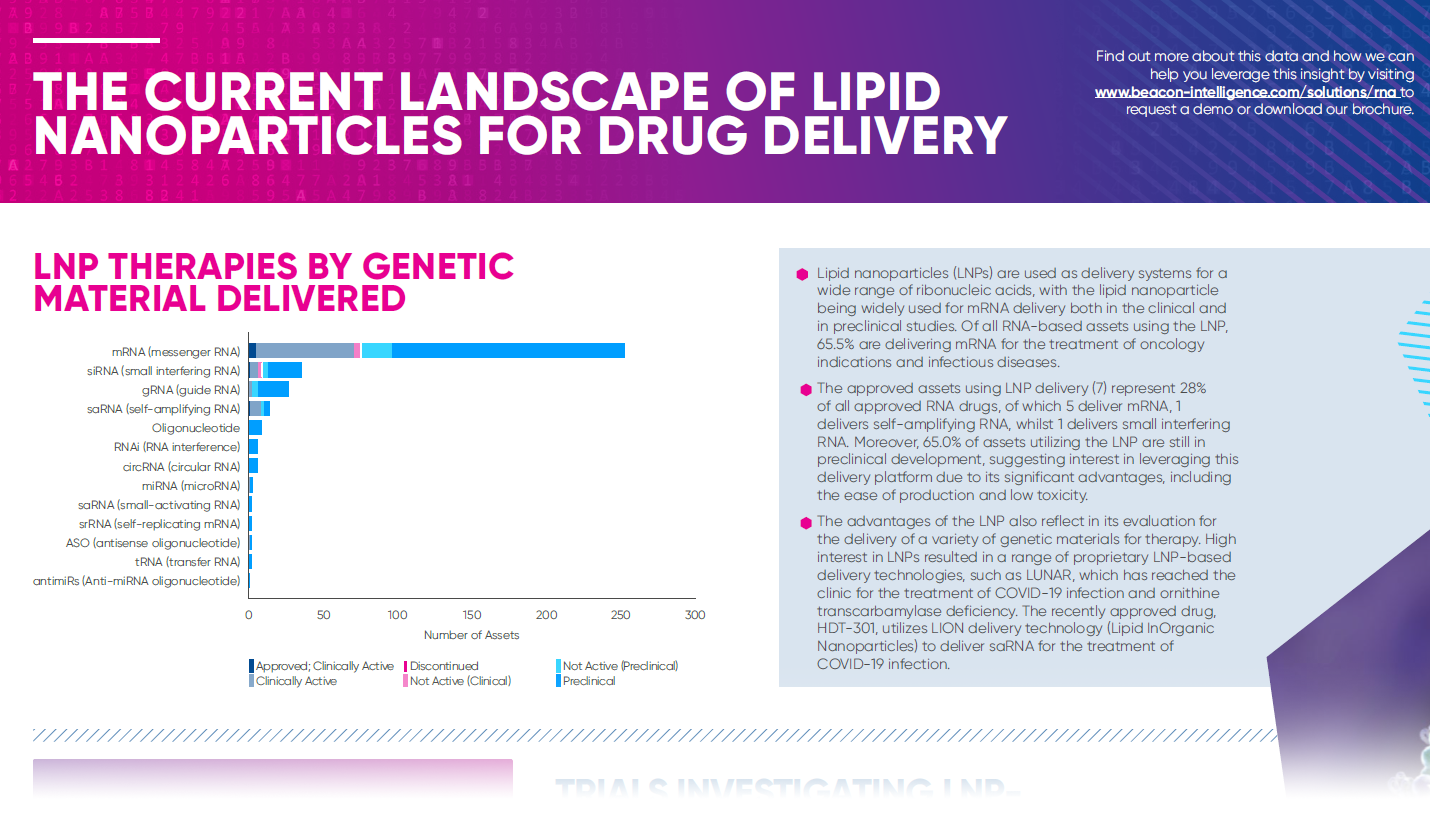 About the report
65% of assets utilizing the LNP are still in preclinical development, suggesting interest in leveraging this delivery platform.
Beacon RNA identifies 352 trials investigating a therapy utilizing LNP delivery technology, including a peak in trial initiation being recorded in 2021.
Although COVID-19 infection is the most clinically investigated indication amongst the LNP-based therapies, LNP-delivery technologies are also being investigated for the treatment of solid tumours, blood cancers and metabolic diseases.
Find out more
This insight and data is part of the subscription to Beacon RNA.

Speak with our Team
Our dedicated teams are on hand to showcase how Beacon can help you find the answers to your RNA questions.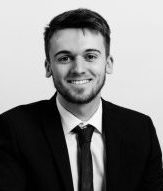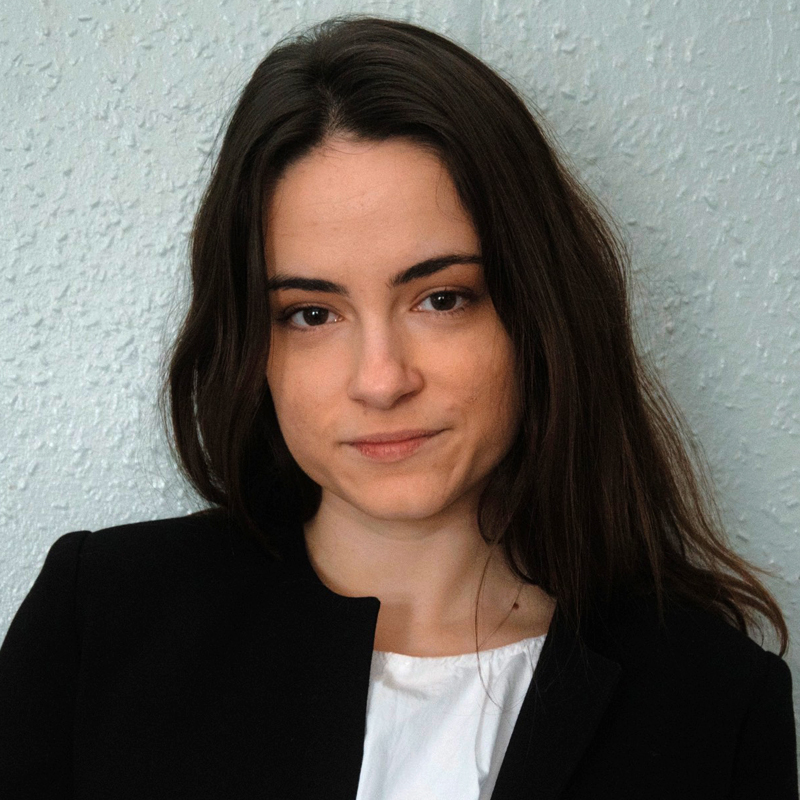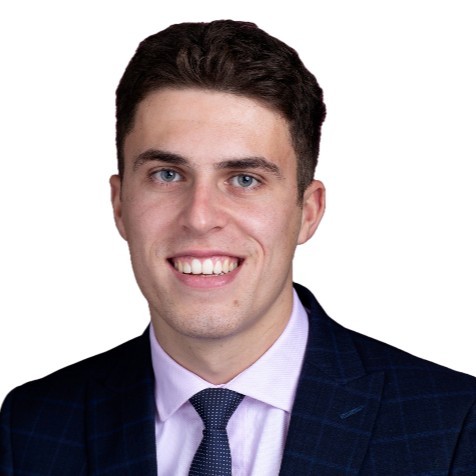 About Beacon Targeted Therapies
We are a clinical trial and pipeline database solution, designed in partnership with pharmaceutical professionals. We track targeted therapies to provide accurate, in-depth and real-time information in the rapidly evolving landscape of drug development.
Learn more about how our clinical trials and drug database solutions can be tailored to your research requirements