About the Pre-Conference Planner
Our team of analysts have screened the abstracts to be presented at the conference, 23 abstracts (9 clinical, 12 preclinical, and 2 preclinical and clinical) have been identified as relevant to trial or drug pages on Beacon RNA.​
This pre-conference planner lists the abstract titles organized by therapeutic class, making it easy​ for you to follow. The planner also includes abstracts numbers, time and dates of the presentations and links to the associated Beacon trial or drug page where​ possible. Data from AACR 2022 has been populated on Beacon RNA and is ready to view.
This pre-conference planner is based on information available on the AACR website as of 8th April 2022. As such, it does not necessarily​ represent the final Beacon coverage which will be reported separately after the conference.​
Find out more
This insight and data is part of the subscription to Beacon RNA.

Speak with our Team
Our dedicated teams are on hand to showcase how Beacon can help you find the answers to your RNA questions.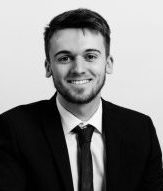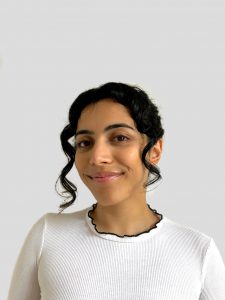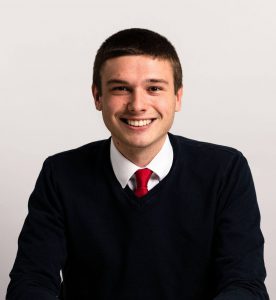 About Beacon Targeted Therapies
We are a clinical trial and pipeline database solution, designed in partnership with pharmaceutical professionals. We track targeted therapies to provide accurate, in-depth and real-time information in the rapidly evolving landscape of drug development.
Learn more about how our clinical trials and drug database solutions can be tailored to your research requirements