Dr. Campbell has over 20 years experience in the biotech industry, here we discuss Patrys' novel DDR therapeutic technology, and how Beacon has aided their development approach. Based in Melbourne, Australia, and listed on the Australian Securities Exchange (ASX: PAB), Patrys is a drug development company focused on commercialising antibody therapies for oncology. In 2016, Patrys secured an exclusive, worldwide license from Yale University for the use of nucleuspenetrating,
"deoxymab" antibodies as human therapeutic agents for treatment and management of cancer.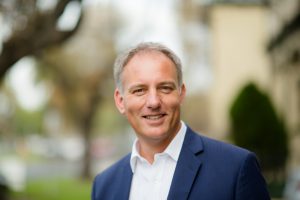 Most of the molecules that are targeting DDR deficient cancers are small molecules, how did Patrys end up developing your antibodies and what are the advantages of this approach versus other antibodies but more specifically, therapies in this space? How does having a differentiated approach affect the way that you view the space?
Patrys' deoxymab antibodies are the only antibodies that show single agent synthetic lethality. In multiple models we've shown reduction of cancer load in DDR deficient cancer cell lines, but this is lost in the matching DDR proficient comparator lines. This positions deoxymabs well for cancers such as TNBC, and other cancers on both sides of the blood brain barrier with significant rates of DDR mutations. Comparing to small molecule therapeutics, we'd expect more benign side effect profiles, and the fact that deoxymabs can transit across the BBB offers significant advantages over existing agents. We think the unique differentiators of our deoxymabs position us well for clinical development, and we look forward to providing additional options for treating physicians.
Find out more about Patrys
A revolutionary antibody approach for fighting cancer

Find out more about Beacon DDR
This insight and data is part of the subscription to Beacon DDR.

Speak with our Team
Our dedicated Sales and Research teams can help you with questions by showing you how this insight and data is collated on Beacon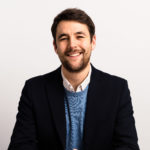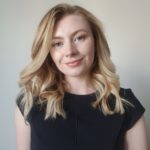 About Beacon Targeted Therapies
We are a clinical trial and pipeline database solution, designed in partnership with pharmaceutical professionals. We track targeted therapies to provide accurate, in-depth and real-time information in the rapidly evolving landscape of drug development.
Learn more about how our clinical trials and drug database solutions can be tailored to your research requirements