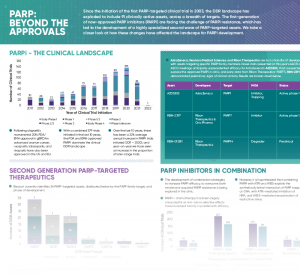 PARPi – The Clinical Landscape
Following olaparib's monumental 2014 FDA/ EMA approval in gBRCAm advanced ovarian cancer, rucaparib, talazoparib, and niraparib have also been approved in the US and EU.
With a combined 579 trials initiated in the last 10 years, the FDA and EMA approved PARPi dominate the clinical DDR landscape.
Over the last 10 years, there has been a 22% average annual increase in PARPi trials initiated (2011 – 2020), and year-on-year we have seen an increase in the proportion of later-stage trials.
Second Generation PARP-Targeted Therapeutics
Beacon currently identifies 54 PARP-targeted assets, selective for a variety of PARP family targets. These assets are both in preclinical, and clinical development, and exhibit a mixture of inhibitory and degradation mechanisms of action.
Key Learnings
The PARP-targeted clinical landscape continues to see year-on-year growth which remains to be dominated by the approved PARP inhibitors being studied in new combinations and patient populations. The growth in this landscape will be compounded by the success of the second generation of differentiated PARP drugs.
While the approved PARPi have paved the way for DDRtherapeutics, the emergence of PARPi resistance in the clinic has created a need for alternative therapeutics targeting the DDR. A second generation of PARP-family-specific inhibitors are in early clinical trials and are displaying promising clinical efficacy, in addition to a further tranche of PARP-targeted degraders progressing through preclinical investigations.
Combination studies of PARPi, particularly with DDRi or immune checkpoint modulators have been well received in the clinic, and are providing an alternative therapeutic avenue with enhanced patient outcomes versus the earlier PARPi monotherapy approach.
Find out more
This insight and data is part of the subscription to Beacon DDR.

Speak with our Team
Our dedicated Sales and Research teams can help you with questions by showing you how this insight and data is collated on Beacon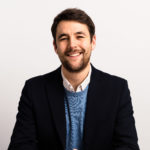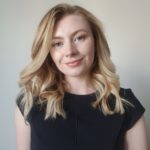 About Beacon Targeted Therapies
We are a clinical trial and pipeline database solution, designed in partnership with pharmaceutical professionals. We track targeted therapies to provide accurate, in-depth and real-time information in the rapidly evolving landscape of drug development.
Learn more about how our clinical trials and drug database solutions can be tailored to your research requirements