What To Expect From The Report
The 2022 ESMO Annual Meeting is over, but the connections, data, and information shared at the conference will stay with us. Our team of analysts have carefully screened all the ESMO 2022 abstracts and identified 332 (329 clinical, 3 preclinical) abstracts relating to checkpoint or ICM drugs and trials, and added them to the Beacon Checkpoint database.
This report encompasses a detailed analysis of all 332 abstracts in the checkpoint space, including; distribution of assets, top ICM targets, and disease indications analysis.
You will also find a full summary of all 332 checkpoint abstracts ordered by 25 different cancer types including; skin, lung, bladder, bowel, breast, head and neck, prostate, kidney, and solid tumours to name a few. The abstract summaries include the name and link to the drug (on Beacon), developer, trial ID, abstract ID, phase, disease indication, efficacy, safety, target, and comments.
Find out more
The data from this post-conference report is available on the Beacon Checkpoint platform.

Speak with our expert Team
Our dedicated team is on hand to showcase how Beacon can help you find the answers to your checkpoint or ICM questions.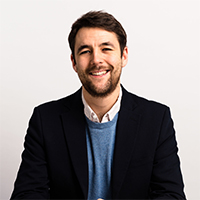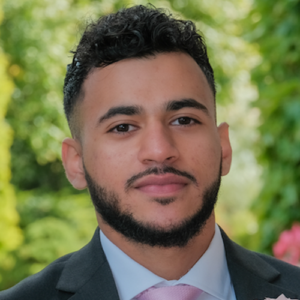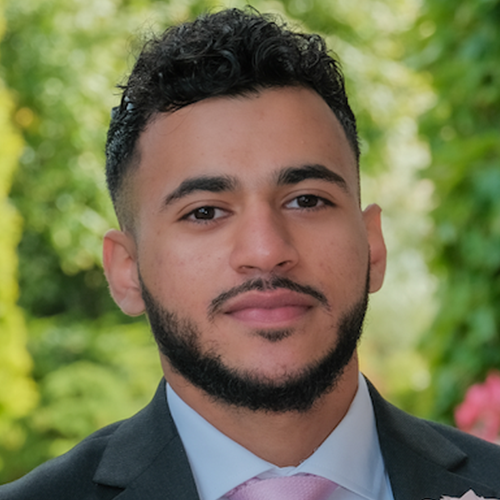 About Beacon Targeted Therapies
We are a clinical trial and pipeline database solution, designed in partnership with pharmaceutical professionals. We track targeted therapies to provide accurate, in-depth and real-time information in the rapidly evolving landscape of drug development.
Learn more about how our clinical trials and drug database solutions can be tailored to your research requirements.