ASCO 2022: Bispecifics at a glance…
93 Bispecific-relevant abstracts were presented at ASCO 2022, 65% of which were for solid tumor disease indication.
CD3 targeting bispecific antibodies has become one of the common approaches to developing bispecific therapies, and was the top target of interest.
Various targets are being explored and investigated to minimize on-target toxicities like PD-1, PD-L1, EGFR, HER-2, and CTLA-4.
New technology is encouraging new bispecific formats, from full antibody structures to fragments being manufactured using recombinant techniques. Multiple new formats were highlighted at ASCO 2022.
For more detail, data, and insight please download our infographic.
Find out more
The insight and data on this infographic is available on the Beacon Bispecific platform.

Speak with our Team
Our dedicated team is on hand to showcase how Beacon can help you find the answers to your bispecific questions.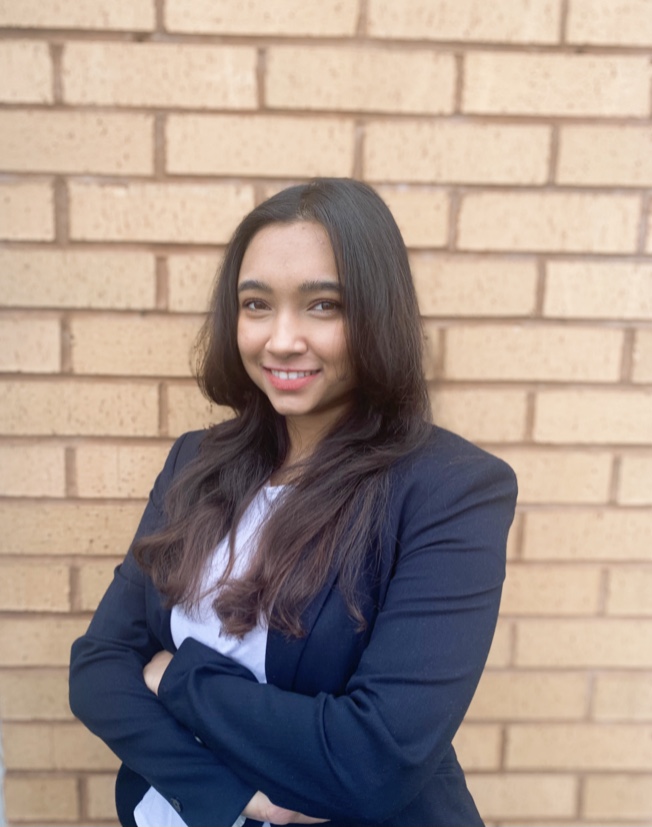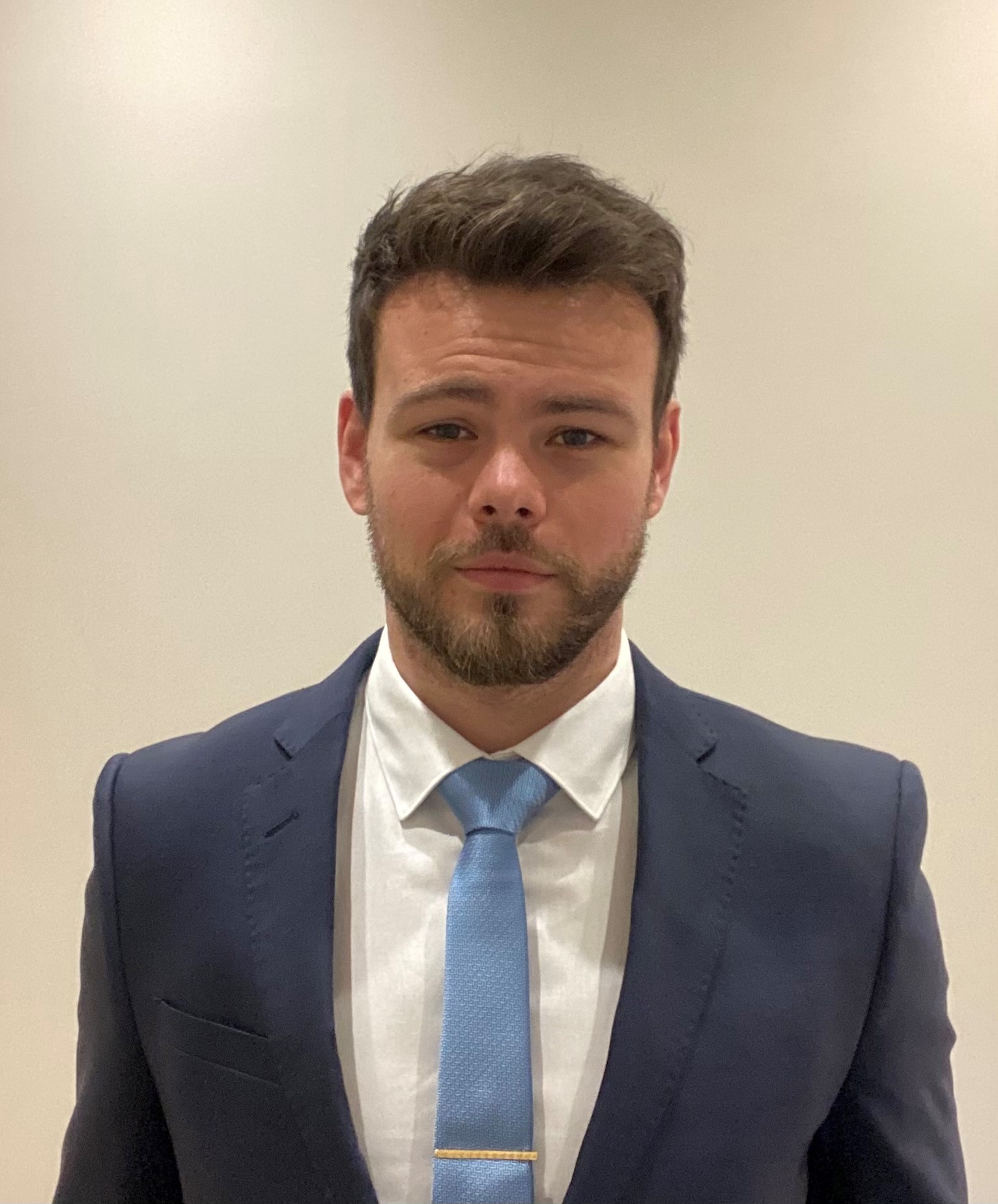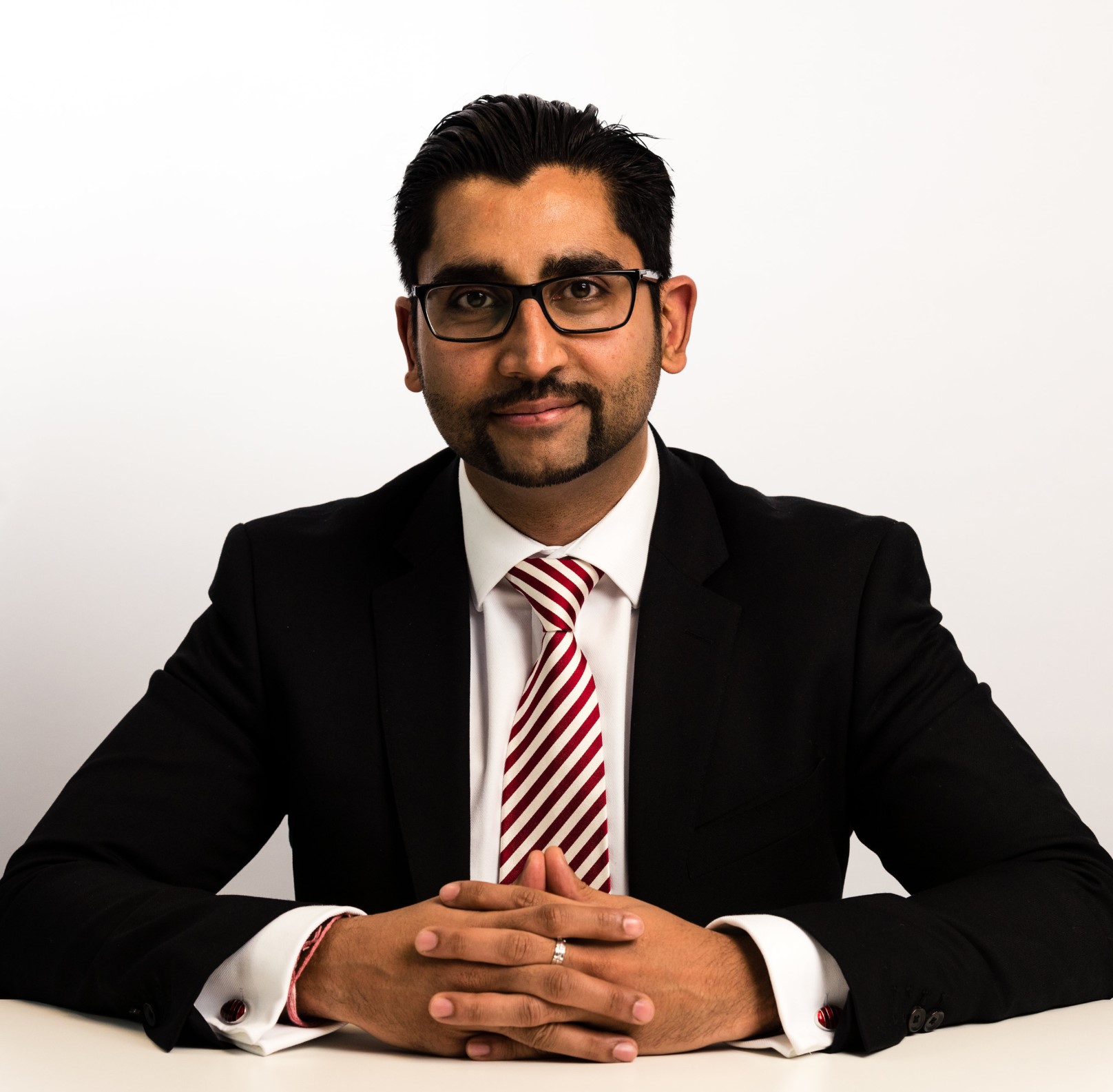 About Beacon Targeted Therapies
We are a clinical trial and pipeline database solution, designed in partnership with pharmaceutical professionals. We track targeted therapies to provide accurate, in-depth and real-time information in the rapidly evolving landscape of drug development.
Learn more about how our clinical trials and drug database solutions can be tailored to your research requirements