ASCO 2022: ADCs at a glance…
Of the 117 ADC-relevant abstracts presented at ASCO 2022, 47% describe data for investigating approved ADCs.
Five late-stage studies of four unapproved traditional ADCs were presented.
The race to formulate an effective HER2-positive breast cancer treatment has taken hold of the ADC community with KADCYLA® and ENHERTU® being the most discussed ADCs.
Given the success of ENHERTU® in HER2-low breast cancer treatment, ADCs may represent the future of HER2-targeted therapies in patients with low HER2 expression.
For more detail, data, and insight please download our infographic.
Find out more
The insight and data on this infographic is available on the Beacon ADC platform.

Speak with our expert Team
Our dedicated team is on hand to showcase how Beacon can help you find the answers to your ADC questions.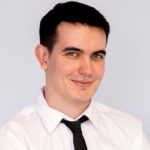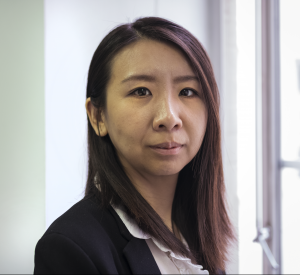 About Beacon Targeted Therapies
We are a clinical trial and pipeline database solution, designed in partnership with pharmaceutical professionals. We track targeted therapies to provide accurate, in-depth and real-time information in the rapidly evolving landscape of drug development.
Learn more about how our clinical trials and drug database solutions can be tailored to your research requirements